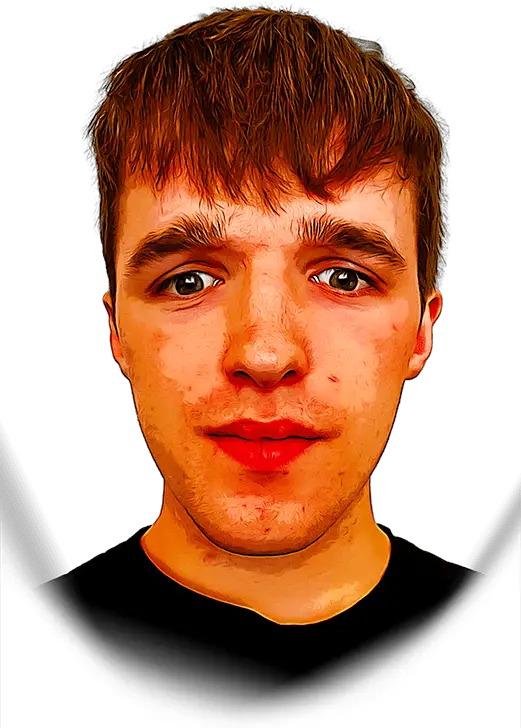 Hi, I'm Jacob.
And I'm absolutely terrified of how the world seems to work
Most men, once ambitious and driven to make a name for themselves, end up fat and broke and stressed out about where all the time went.
Almost no one experiences the best of what life has to offer.
To some, what I would call a well-lived life might seem unrealistic.
Absolutely sh-loads of money, 
Spiritual fulfillment.
A beautiful family.
Physical strength.
To make the world a better place.
To die as a man without regret or shame.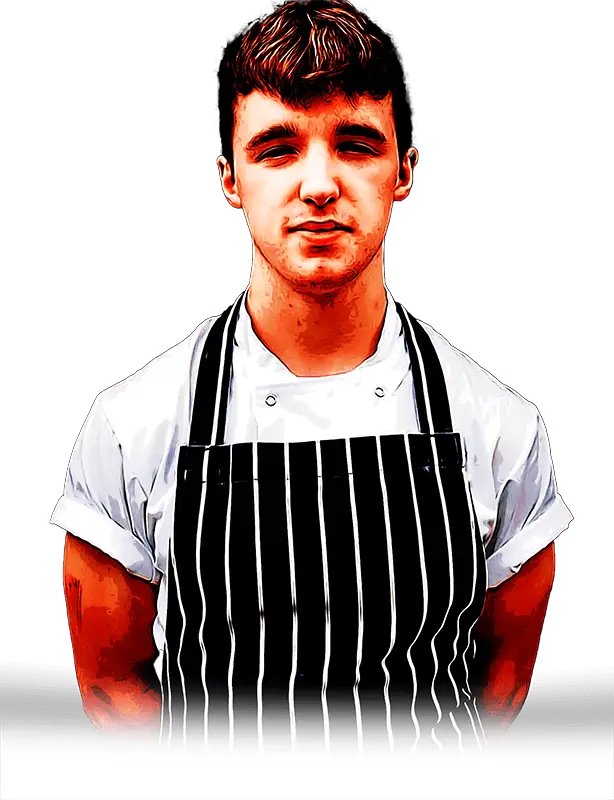 I want all of it. 
I don't want to settle, and I don't want to be realistic. 
I started this website for people like me. Men who want it all.
If that sounds like you, check out the blog.