Here's how I see it —
Most men fall short of their potential not because of a lack of knowledge, but because of a lack of consistent action.
They don't need some course, they don't need an expert's opinion. 
Most guys know intuitively how to get to the next level.
They don't put in enough work, because of bad habits and distractions.
A lack of accountability.
This causes a vast gap between what they intend on doing, vs what actually gets done.
That's where I come in.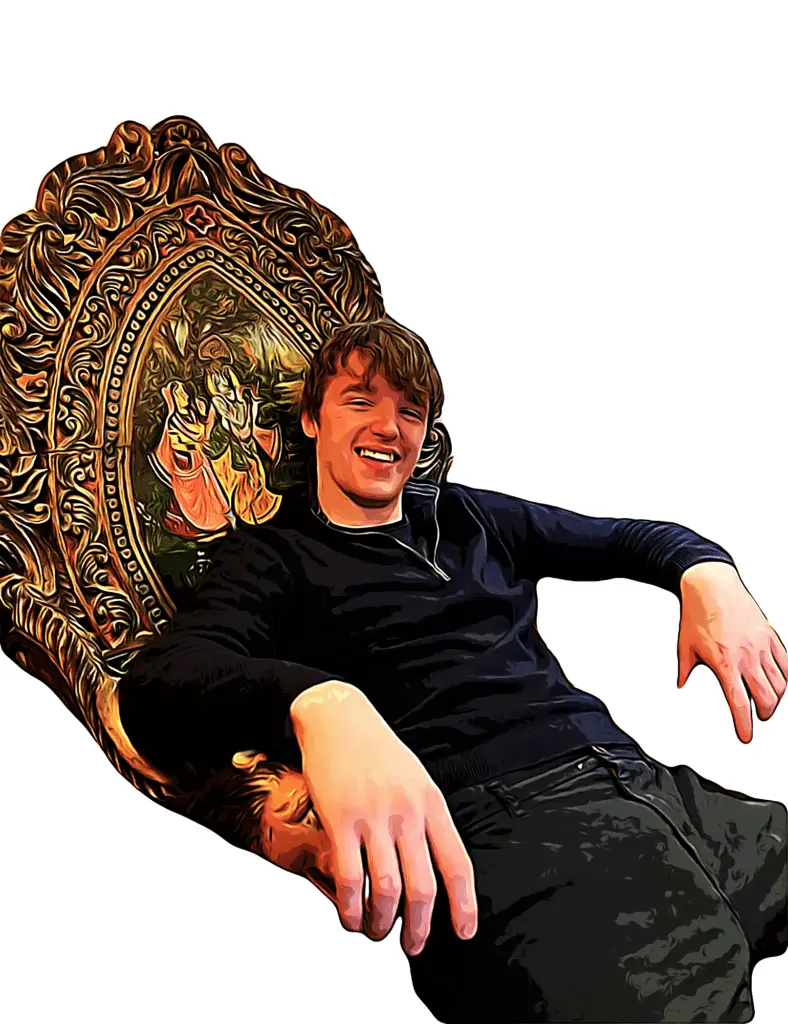 I have some big goals I'm working on at the moment—
I'm about to get married.
I'm building an online business. 
I'm pursuing a career in Michelin star restaurants.
Each day, I call a good friend of mine. This guy's ambitious just like me. We know each other's goals, we tell each other what we are doing, and we bounce ideas and solutions back and forth.
We help each other get the most out of ourselves.
Now that I've experienced just how powerful this is, I want to offer the same to you. Over 30 days, I want to help you to make significant progress toward the goals that you have for yourself.
Here's how it works. 
At the start of the program, we'll work to establish what you're goals should be.
We'll make a daily plan for the week, on each of the 4 weekly zoom calls.
Each day, we will track your progress and work through any obstacles you face.
Our goal is to string together 30 days of extreme productivity.
What's included in the program?
Hour long onboarding call - We'll set specific 30-day goals that you would be proud to achieve
30 days of accountability - Making sure you shock yourself with your own work ethic
Weekly video consultation - we'll talk strategy and track weekly progress
By the end, you will have real results and serious momentum. A whole other level of intensity.
I can't accept many applicants. I've got my own goals to work on.
If you want to get involved, click the link below.